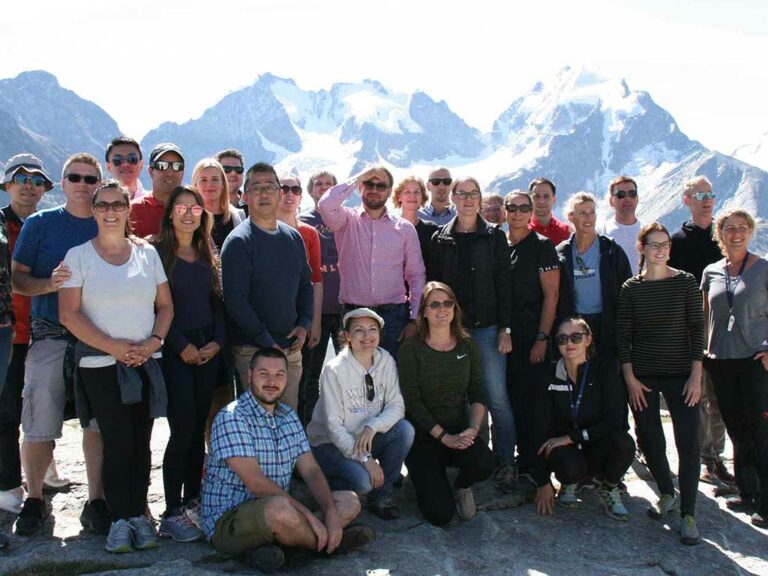 People have been talking about ALGORDANZA Cremation Diamonds since their inception in 2004. You are looking for the best Ashes to Diamonds company, there is no better way than to read our history and follow the steps we have made to become the most trusted Cremation Diamond producer. From National Geographic to YouTube and Reuters UK, watch and read how we turn hair and ashes to diamonds.

Watch how ALGORDANZA produces diamonds made from ashes at their Swiss laboratory using a process that replicates the way nature creates diamonds on YouTube
A diamond burial is an everlasting way to remember a loved one
Memorial Diamonds cost less than some traditional burials.