Cremation and Memorial Diamonds from Ashes or Hair
Since 2004, Algordanza has been turning ashes to diamonds with a strong commitment to helping individuals remember and keep close the the loved ones they've lost. With Swiss precision to quality and detail we invite you to take a look at how we are the world's leading ashes to diamonds producer.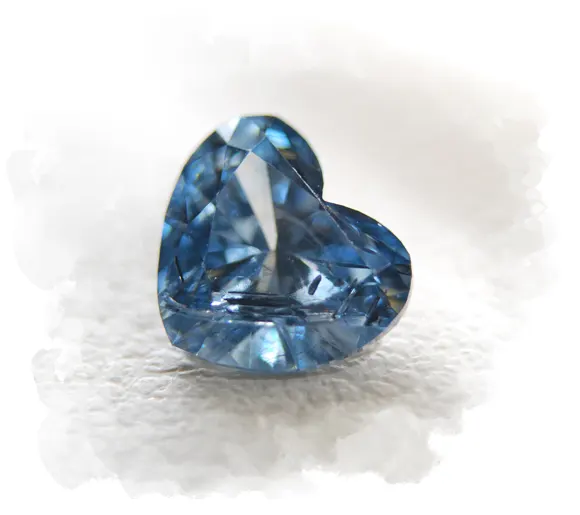 What are memorial diamonds?
A memorial diamond, also called an ash diamond or cremation diamond is a unique alternative or addition to the traditional urn interment in which we take the cremation ashes or hair from a loved one and turn them into a diamond by simulating the natural diamond making process with special HPHT (High Pressure High Temperature) presses.
ALGORDANZA is the only certified memorial diamond producer in the world that invites their customers to their production facilities and has been turning ashes into diamonds since 2004. Choosing the right memorial diamond expert is essential for your peace of mind.
Memorial diamond cost and selection
ALGORDANZA memorial diamonds are created as unique rough diamonds, just as nature would form them. Choose between a hair diamond or cremation diamond. Then choose the desired size and the right cut for the diamond, this decision should reflect your loved one's personality.
An expert gemcutter will cut the memorial diamonds for you by hand. We offer six cuts: Brilliant, Emerald, Asscher, Princess, Radiant and Heart. 
The cost of a memorial diamond is usually not higher than the expected costs associated with a traditional burial with the associated grave maintenance. ALGORDANZA ash diamonds start at R36 000 for a medium size 0.30 carat diamond.
The process which ALGORDANZA used to create diamonds from cremated remains has been officially notarized by a Swiss notary public.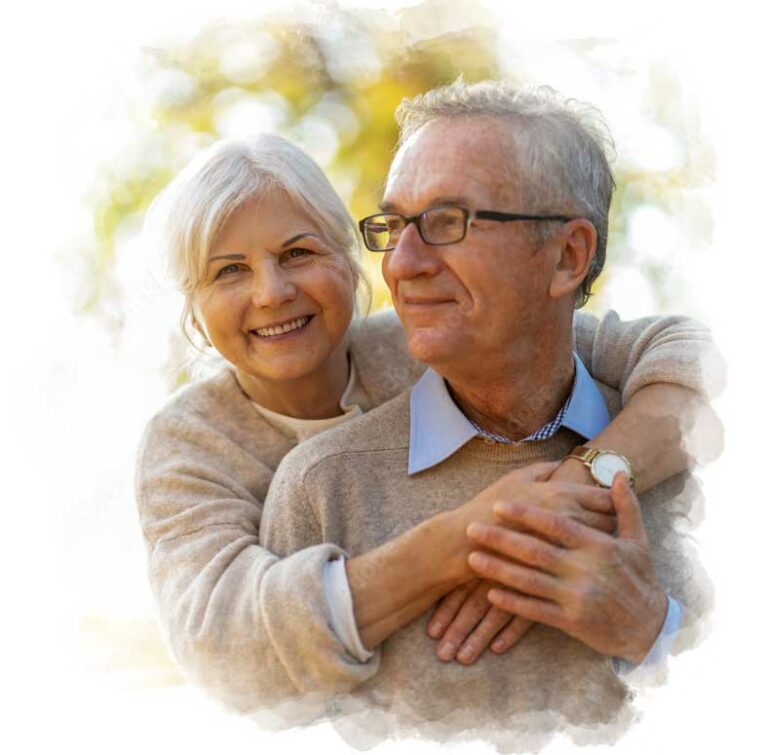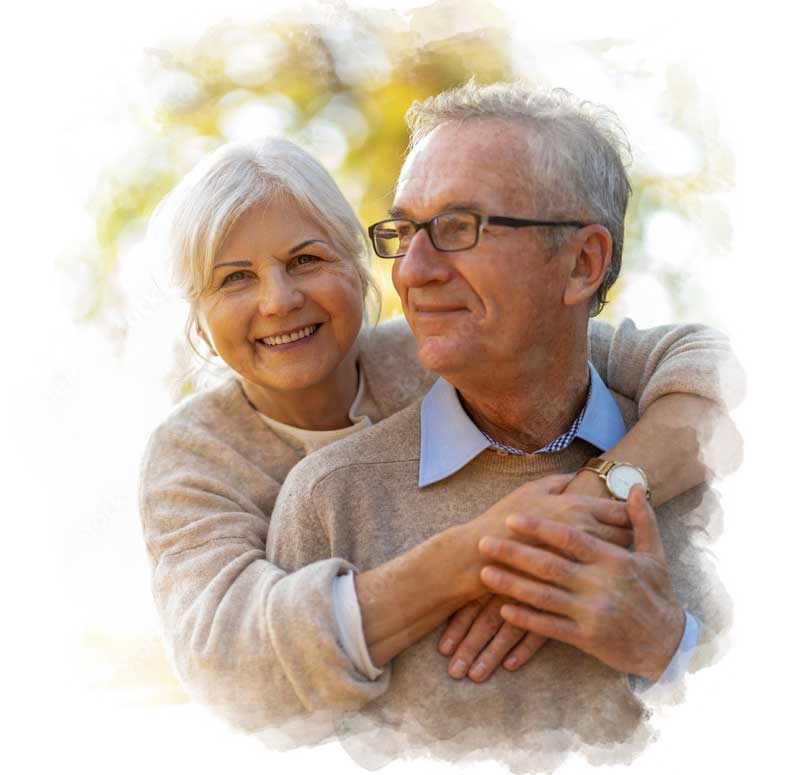 Creating a diamond from ashes or hair - This is how memorial diamonds are made
The ALGORDANZA manufacturing process in Switzerland produces blue, synthetic diamonds that have the same physical and chemical properties as diamonds that occur in nature.
In order to be able to grow a diamond from ashes or hair, we need at least 500g of cremation ashes or at least 5g of hair. From the ashes or hair we extract the carbon, which we then convert into graphite and later transform into a diamond. To do this, we must simulate the extreme pressure and high temperatures that are also necessary for the natural formation of diamonds within the earth.
Each diamond is unique and therefore as singular as the loved one from which it was created
Pre-plan your diamond burial
Do not leave your funeral and memory to chance after your death. Pre-plan to have your ashes turned into a diamond now and secure your wish to have a cremation diamond made from your ashes already during your lifetime. A process that will spare your family additional tasks and financial burdens, in a time of grief and mourning.
With the ALGORDANZA Prepaid-Plan you are expressing your wish for one or more memorial diamonds to be made from your cremated ashes for your loved ones after your passing. Your funds are 100% guaranteed and the prices at contract creation will be valid and will never change.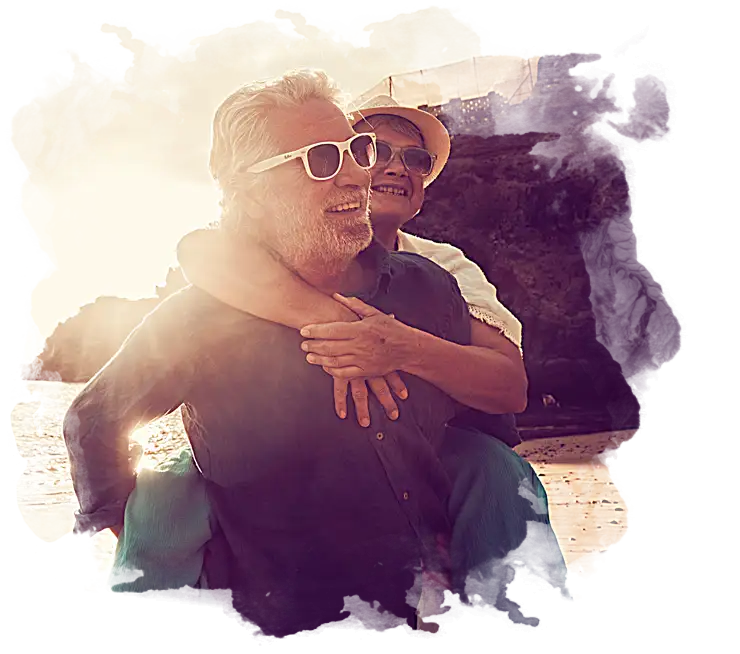 Frequently Asked Questions and Answers
Regardless if you are looking to have a Memorial Diamond now or want to pre-plan your Memorial Diamond – ask for current prices and we will send you all necessary information. Free and without any obligation!