Cremation and Memorial Diamonds from Ashes or Hair
Since 2004, Algordanza has been turning ashes to diamonds with a strong commitment to helping individuals remember and keep close the the loved ones they've lost. With Swiss precision to quality and detail we invite you to take a look at how we are the world's leading ashes to diamonds producer.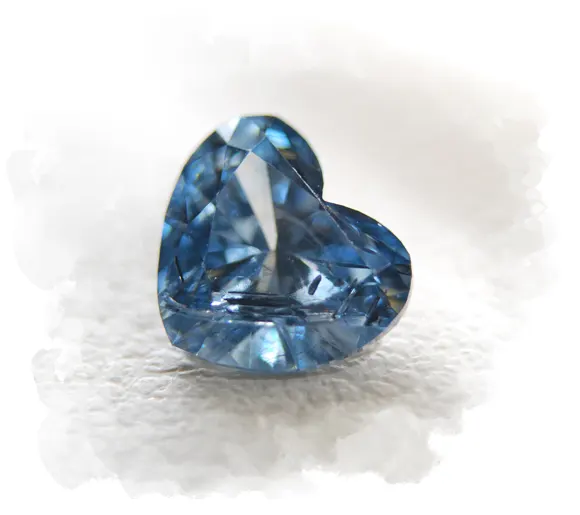 Ashes can be turned into something beautiful
Also known as ash diamonds, an Algordanza cremation diamond is grown from the cremation ashes of a human. The cremated remains are first put through a special process to extract the carbon within, then using special HPHT presses and swiss precision, your loved one is turned into a diamond.
Algordanza is the only memorial diamond company who guarantees that your personal diamond is made of 100% of your loved one's ashes or hair. We do not add generic carbon, nor do we artificially colour any diamonds from ashes or hair.
Memorial diamond cost and selection
ALGORDANZA memorial diamonds are created as unique rough diamonds, just as nature would form them. Choose between a hair diamond or cremation diamond. Then choose the desired size and the right cut for the diamond, this decision should reflect your loved one's personality.
An expert gemcutter will cut the memorial diamonds for you by hand. We offer six cuts: Brilliant, Emerald, Asscher, Princess, Radiant and Heart.
The cost of a memorial diamond is usually not higher than the expected costs associated with a traditional burial including grave maintenance.
Blue and colorless diamonds are the most difficult and time consuming diamonds to grow, ALGORDANZA specializes in these very rare and precious gemstones.
The process which ALGORDANZA used to create diamonds from cremated remains has been officially notarized by a Swiss notary public.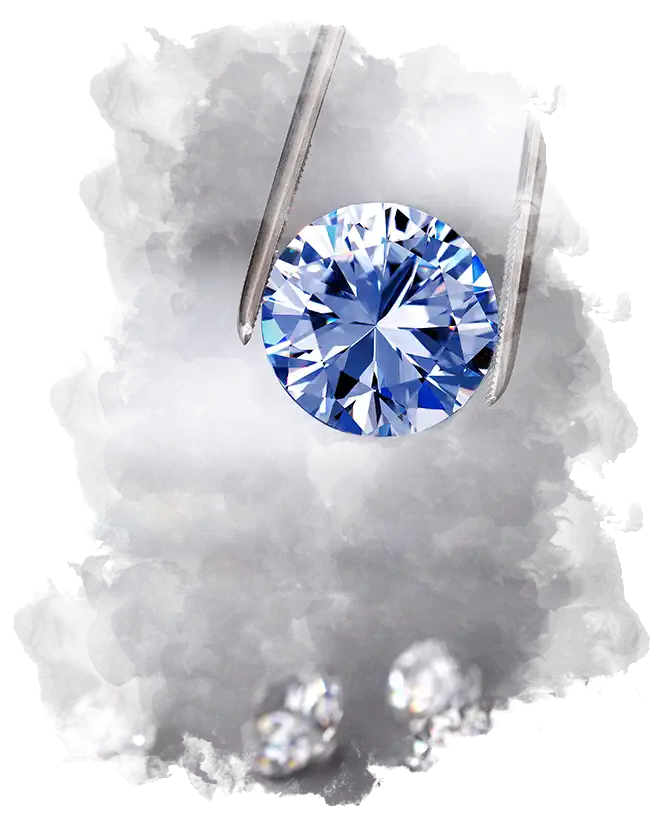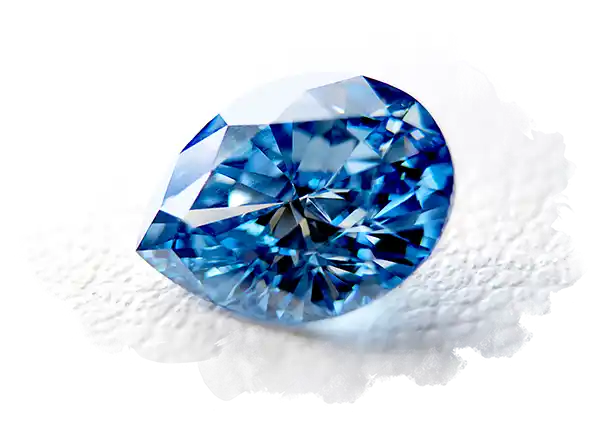 The memorial diamond: an heirloom for eternity
Compared to traditional types of funerals, the cremation diamond represents a very personal type of mourning, remembrance and joy. Especially in times of increasing mobility in our society and subsequent distance to the family, grave maintenance can be difficult, which makes the diamond funeral a beautiful and practical alternative.
The memorial diamond is an incredibly valuable keepsake for the bereaved, which is privately kept or openly displayed. It can be kept in the diamond box alongside a portrait photograph at home, or discreetly set in a ring or pendant so that you can always carry and honor your loved one with dignity.
Your ALGORDANZA memorial diamond is an enduring and discreet heirloom that will stay with your family for generations to come.
Creating a diamond from ashes or hair - This is how memorial diamonds are made
The ALGORDANZA manufacturing process in Switzerland produces blue, synthetic diamonds that have the same physical and chemical properties as diamonds that occur in nature. Authentic ALGORDANZA cremation diamonds require at least 500g of cremation ashes or at least 5g of hair.
Three phases are necessary for the creation of a diamond from ashes or hair:
Phase 1: Using 100% of your loved ones ashes or hair we extract the purest carbon possible
Phase 2: Then we convert the carbon into graphite
Phase 3: A diamond is grown using custom made HPHT presses in our Swiss lab
Each diamond is unique and therefore as singular as the loved one from which it was created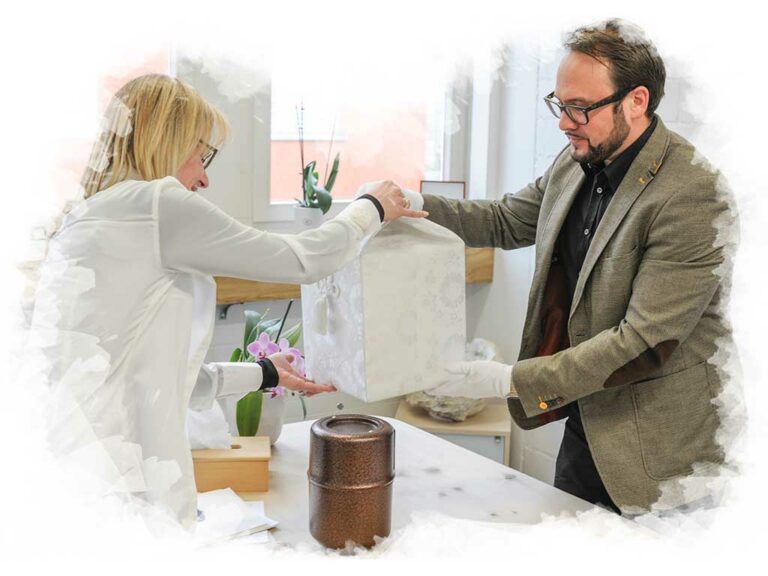 We have been turning ashes into diamonds since 2004, while helping honor and preserve the memory of a loved one for families and friends, worldwide.
We guarantee that the ashes or hair of the deceased entrusted to us will be treated with respect and care. ALGORDANZA also documents and shares with you every step of the diamond creation process.
Thanks to the cooperation with thousands of funeral homes not only in South Africa, but worldwide, a memorial diamond can be commissioned quickly, easily giving added safety to your loved one's ashes or hair.
Do not leave your funeral and memory to chance after your death. Pre-plan to have your ashes turned into a diamond now and secure your wish to have a cremation diamond made from your ashes already during your lifetime. A process that will spare your family additional tasks and financial burdens, in a time of grief and mourning.
With the ALGORDANZA Prepaid-Plan you are expressing your wish for one or more memorial diamonds to be made from your cremated ashes for your loved ones after your passing. Your funds are 100% guaranteed and the prices at contract creation will be valid and will never change.
Frequently Asked Questions and Answers
Regardless if you are looking to have a Memorial Diamond now or want to pre-plan your Memorial Diamond – ask for current prices and we will send you all necessary information. Free and without any obligation!