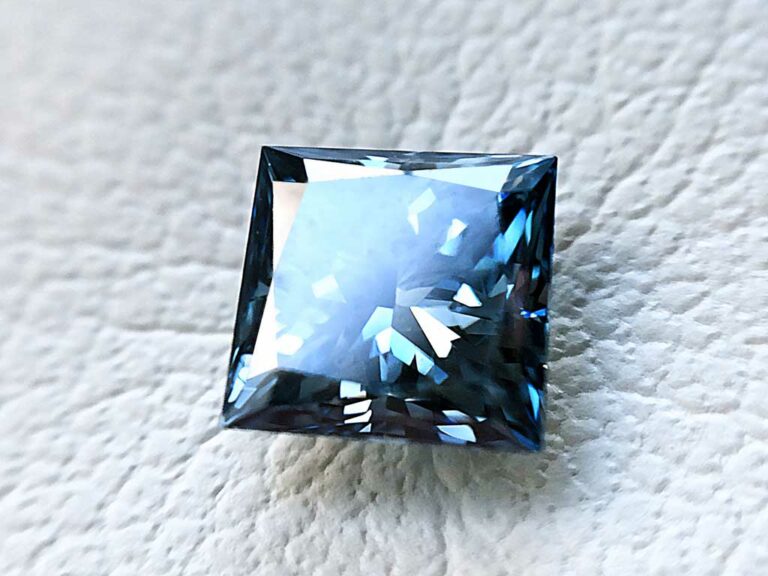 Turning ashes or hair to diamonds in South Africa
ALGORDANZA is the world's leading producer of Memorial Diamonds, offering the utmost care and respect to your loved one's ashes and hair. The first Memorial Diamond facility was started in Switzerland in 2004 with the idea of bringing a new and unique way to remember our loved ones who have passed away. ALGORDANZA Memorial Diamonds are certified by expert Gemologists and their creation process officially notarized.
The idea to isolate carbon from human cremation ashes and then create from the carbon a cremation diamond arose in 2003. The creation of synthetic diamonds from industrial carbon sources has been possible since the 1960s.
Care, transparency and honesty
You have decided to have your loved one's ashes, or your ashes turned into a diamond, but which company is the best and most trustworthy?
After you decide to turn your loved one's remains into a cremation diamond, it is important to compare and understand the differences between cremation diamond providers. There are a few factors to take into serious consideration before you leave your loved one's ashes or hair to any company.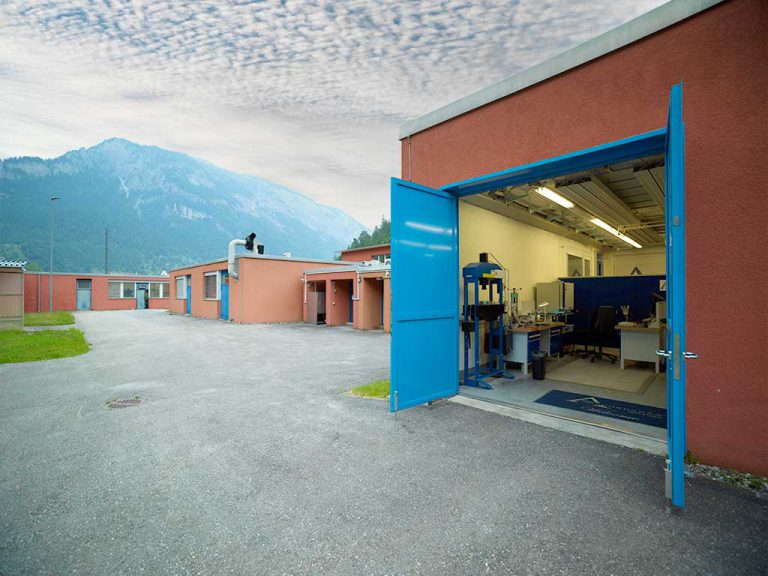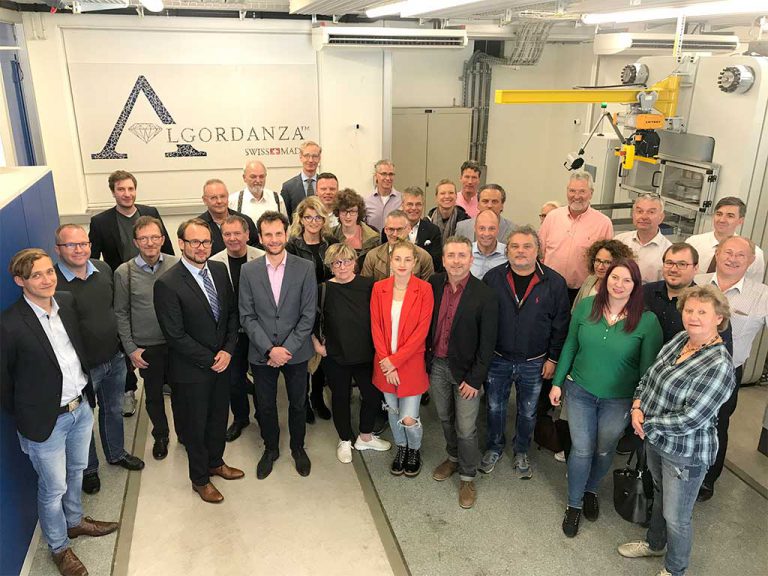 The most transparent ashes to diamonds company
Having started in 2004, Algordanza has the highest quality processing and most advanced diamond presses.
Algordanza SA also offers the most secure means of transportation of ashes, personally securing the ashes as well as delivering the finished Cremation Diamond to you.
We also encourage each and every individual to visit our production facilities nestled in the mountains and forests of Switzerland. If visiting us in Switzerland is not possible, each step of the diamond growth process is documented and shared with you by our SA Representative, Keith Kroon. Perhaps you would like to visit us when receiving your loved one's diamond? Besides the beautiful landscape, we have fine dining, comfortable hotels as well as cultural and historical tours of the area.
Thousands of very satisfied clients
Besides news reports from reputable organizations, our customers in SA and around the world praise our quality and service. If you have any questions about the cost, benefits or the process of how we turn ashes into real diamonds, please contact Keith Kroon, your ALGORDANZA representative in South Africa.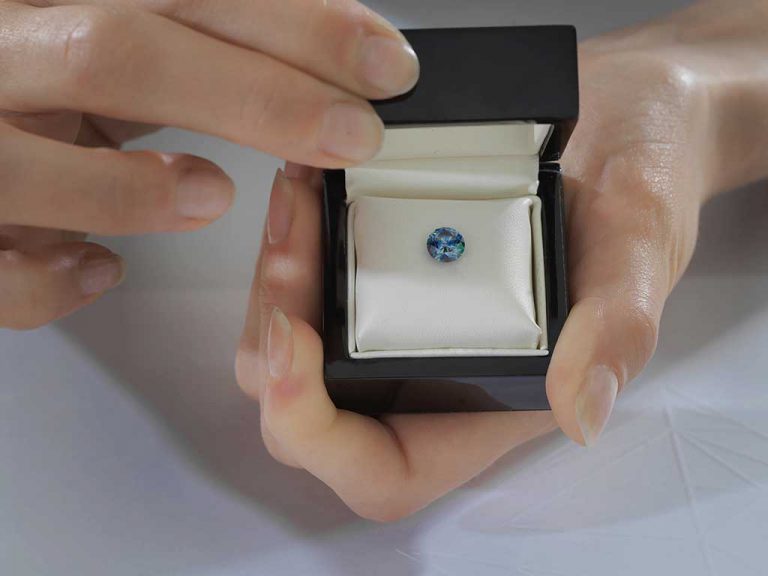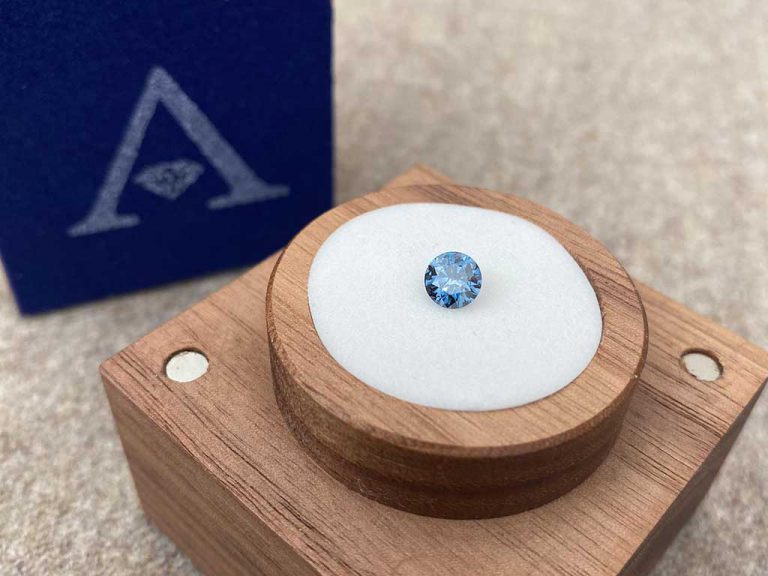 Safe and secure - We come to you
Other Memorial Diamond companies recommend that you send your loved one's ashes through the mail, but do you really know who is receiving them and where they are being taken?
We praise our employees and partners, who are dedicated to offering the highest care and consideration when handing the ashes of a loved one.
ALGORDANZA SA will travel anywhere within SA and personally secure your loved one's ashes or hair. Alternatively, you can also bring them to us in Cape Town, Johannesburg or direct to our headquarters in Domat/Ems, Switzerland.
Contact us to set up an appointment or request more information.
Why a cremation diamond as a unique burial alternative?
Memories to cherish and hold on to
Cremation diamonds capture the essence of a loved one and instead of a traditional urn stored at home or at a cemetery, cremation diamonds made from your loved one's hair or ashes can be kept close with you, or passed on to children as a heirloom.
More affordable than traditional funerals
Cremation diamonds start at R36 000 for a 0.3 ct rough diamond. The diamond's material (ash or hair), size, cut, and optional laser inscription of your cremation diamond will determine the final price of your diamond. However, the cremation diamond will still cost less than a standard burial, which can cost up to three times more.
Ethically better Diamonds
Many natural diamonds are still obtained through severe human rights abuse as well as the exploitation of children, workers and whole communities. It can cause devastation and severe damage to the land as well as the local water supply. Choosing a cremation diamond made from ashes or hair with the same properties as a natural diamond reduces these very negative effects.