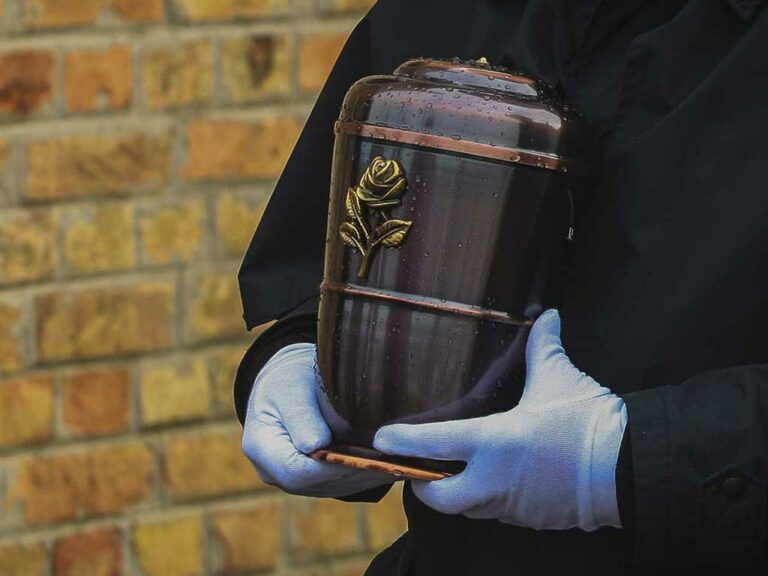 Sources for ALGORDANZA Diamonds
The ALGORDANZA pure diamond...
… is our first cremation diamond type made sine the inception of the cremation diamond in 2004. It is made purely from the carbon extracted from human ashes. A Minimum amount of 500g of ashes is needed for a pure cremation diamond. The cremation of a deceased adult person produces approximately 2 to 3 kg of cremation ashes. However, the percentage of carbon in the ashes can vary from person to person. On average, 500g of ashes can produce up one large diamond for yourself, or 4 smaller diamonds for the multiple family members.
Note: If there is not enough ashes for an ALGORDANZA Pure Diamond, it is possible to use hair alone or in combination with ashes to produce an ALGORDANZA Hair Diamond (see below).
The ALGORDANZA hair diamond
In 2018, the ALGORDANZA Hair Diamond was introduced, it is made from carbon extracted exclusively from human hair or a combination of ashes and hair. In South Africa, there are still many who would like to arrange traditional burial services for personal or religious reasons. The ALGORDANZA Hair Diamond provides an option for families to save some of their loved one's hair and turn it into a cremation diamond for remembrance.
A minimum of 5g of hair is needed, a very small amount compared to turning ashes into a diamond. This is because hair naturally contains more carbon. The overall chemical composition of hair consists of 51% carbon. On average, 5g of hair can produce up to at least one large diamond, or 4 smaller diamonds.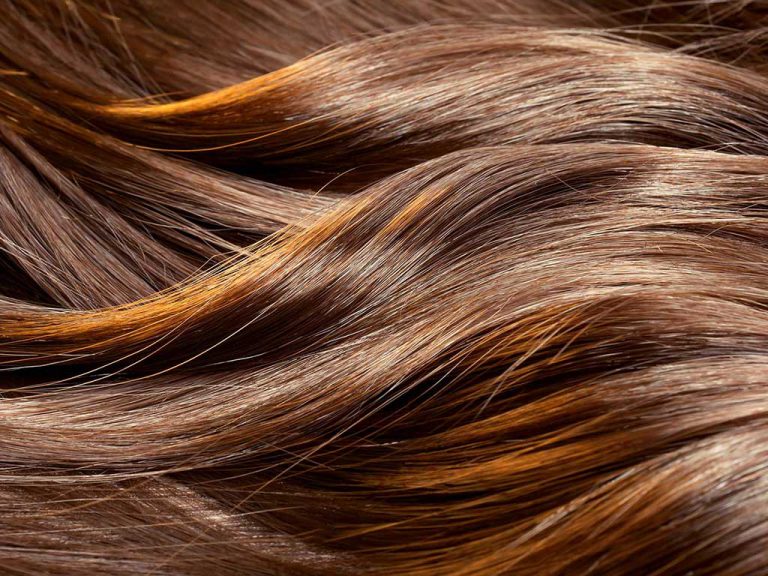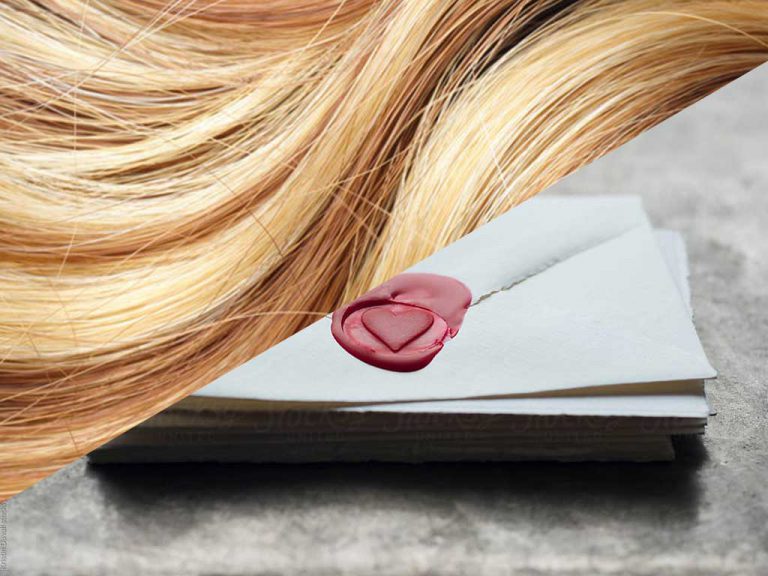 The ALGORDANZA origin diamond
In cases where not enough cremation ashes or hair of the deceased person are available, a third carbon source can be added. As a third carbon source personal letters, diaries or pictures, which are in direct connection to the deceased person, can be added. This would not impact the final quality of the diamond.
As we can make up the carbon from the collected memorable items, there is no minimum required amount of ashes.